| | |
| --- | --- |
| A Resource by Mark D. Roberts | |
Words to Weigh:
Quotations Worth Pondering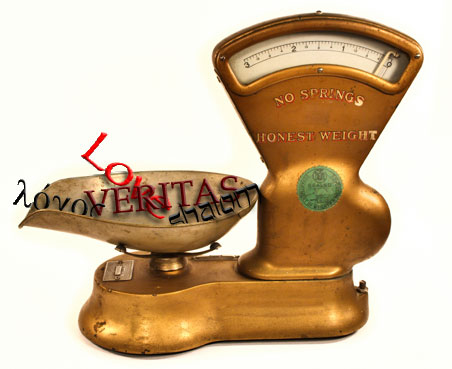 by Rev. Dr. Mark D. Roberts
Copyright © 2007 by Mark D. Roberts
Note: You may download this resource at no cost, for personal use or for use in a Christian ministry, as long as you are not publishing it for sale. All I ask is that you give credit where credit is due. For all other uses, please contact me at mark@markdroberts.com . Thank you.

Don Williams on Worship as Our Destiny


Part of the series: Words to Weigh


Posted for February, 15, 2007
"Kingdom life begins in worship and ends in worship. Our destiny is to become eternal worshipers of the Triune God. When many hear this, they are turned off. They say, "I don't want to play a harp, sit on a cloud, or sing in a choir forever." They simply project their bad church experiences into their eternal future. But, as we have seen, worship, at its heart, is submission and surrender to the living God. It confesses, "Jesus Christ, is Lord, to the glory of God the Father" (Phil 2:11). True worshipers pray, "Your kingdom come, Your will be done on earth as it is in heaven." But one day this petition will turn to praise: "Your kingdom has come. Your will is done, right here, right now, on our transformed earth, throughout our transformed universe, as well as in the highest heaven." (p. 230)
Rick Warren on Preaching and on the Church's Choice


Part of the series: Words to Weigh


Posted for March 12, 2007
"When you're preaching and teaching the good news, you walk a very fine line where you're taking the world of the Bible and the world of today, and you're building a bridge between those [worlds]," he explained. "Now, it's easy to be biblical if you don't care about being relevant. . . . And it's easy to be relevant if you don't care about being biblical. I happen to want to be both."
"Every church has to make the decision. . . . Is it going to live for itself, or is it going to live for the world that Jesus died for?"
Rick Warren
Quoted in a story on ABC News Nightline
Comments on Words to Weigh

If you would like to comment on what I've written here, or to read other comments on this series, click here. (Note: You'll need to register to make comments. You can read anonymously.)